We are happy to tailor your pallet requirements to your operation and provide the best cost effective pallet service that reflects your individual needs.
This could be a combination of all our pallet services.
As with a number of our existing customers we can provide these services at your site if required.
Pallet banks maintaining production pallets at agreed levels
On site sorting/stacking with good production pallets being returned
Custom repair service
Pallet re-cycling
Waste minimisation
Our Operations Director has a degree in waste management and has worked in the waste industry for over 27 years. We are therefore in a position to provide you with any information on legal requirements, both on waste and environmental management.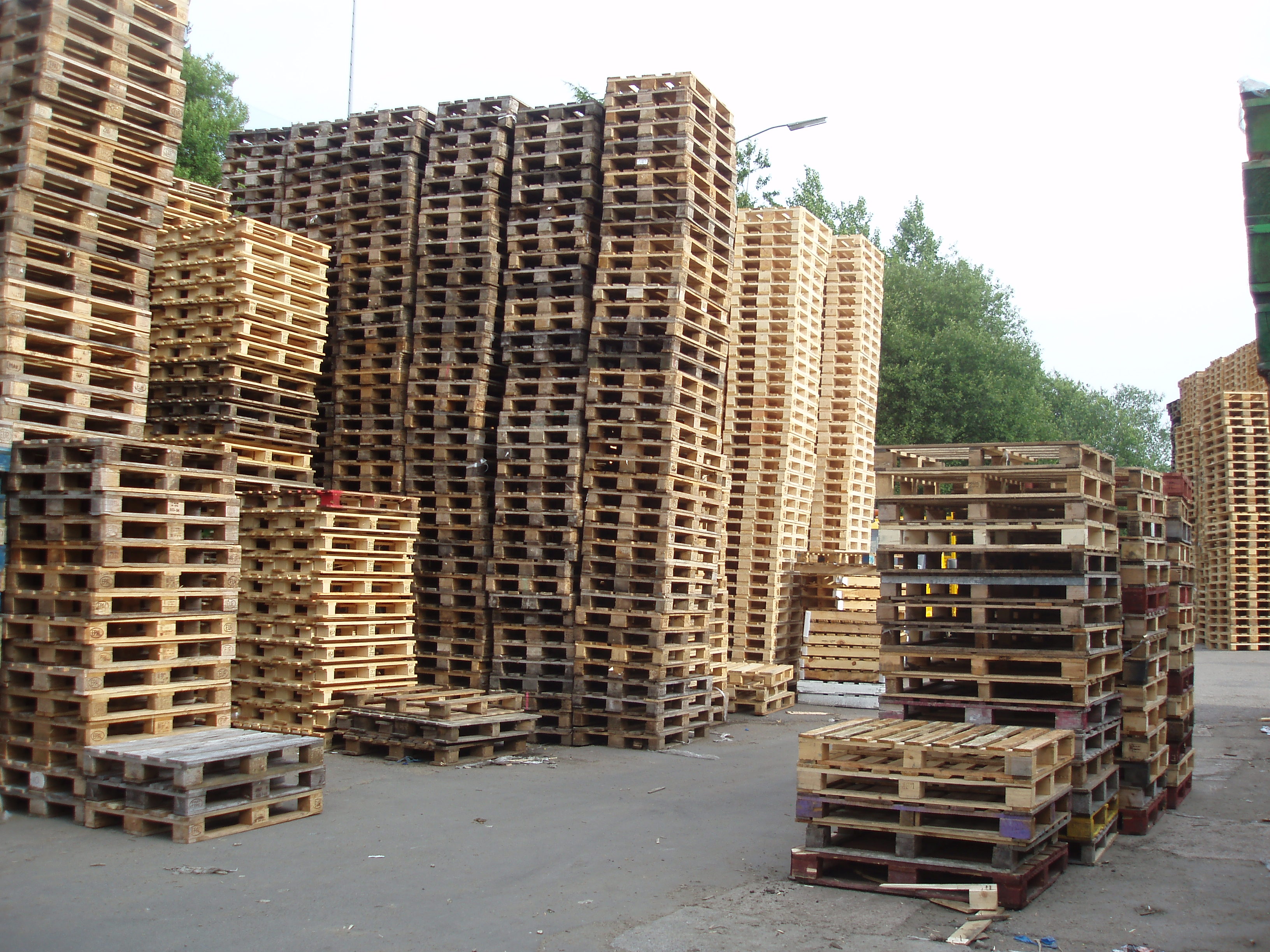 The main advantages of using our pallet asset management system are:
Reduce fire hazard at your premises
Health and safety risks are minimised to employees
We remove all pallets not required on site
Environmental legislative obligations are fully met.
Every initial enquiry can be accompanied by a site visit.
Using our environmentally friendly free recycling audit can help you minimise cost increase income and reduce waste.
Importantly we are an ethical company and our customers will endorse we are a reputable and professional company with whom to do business.
Our business is all about pallet recycling
We collect, sort, repair and grade pallets to re-use and re-sell